Search engine optimization for the development of the new website to mark 30 years of operations.
The main aim of the project was to provide Elleci S.p.A., a business with 30 years in the sector, with an attractive modern website that reflects the company's success and experience in the field.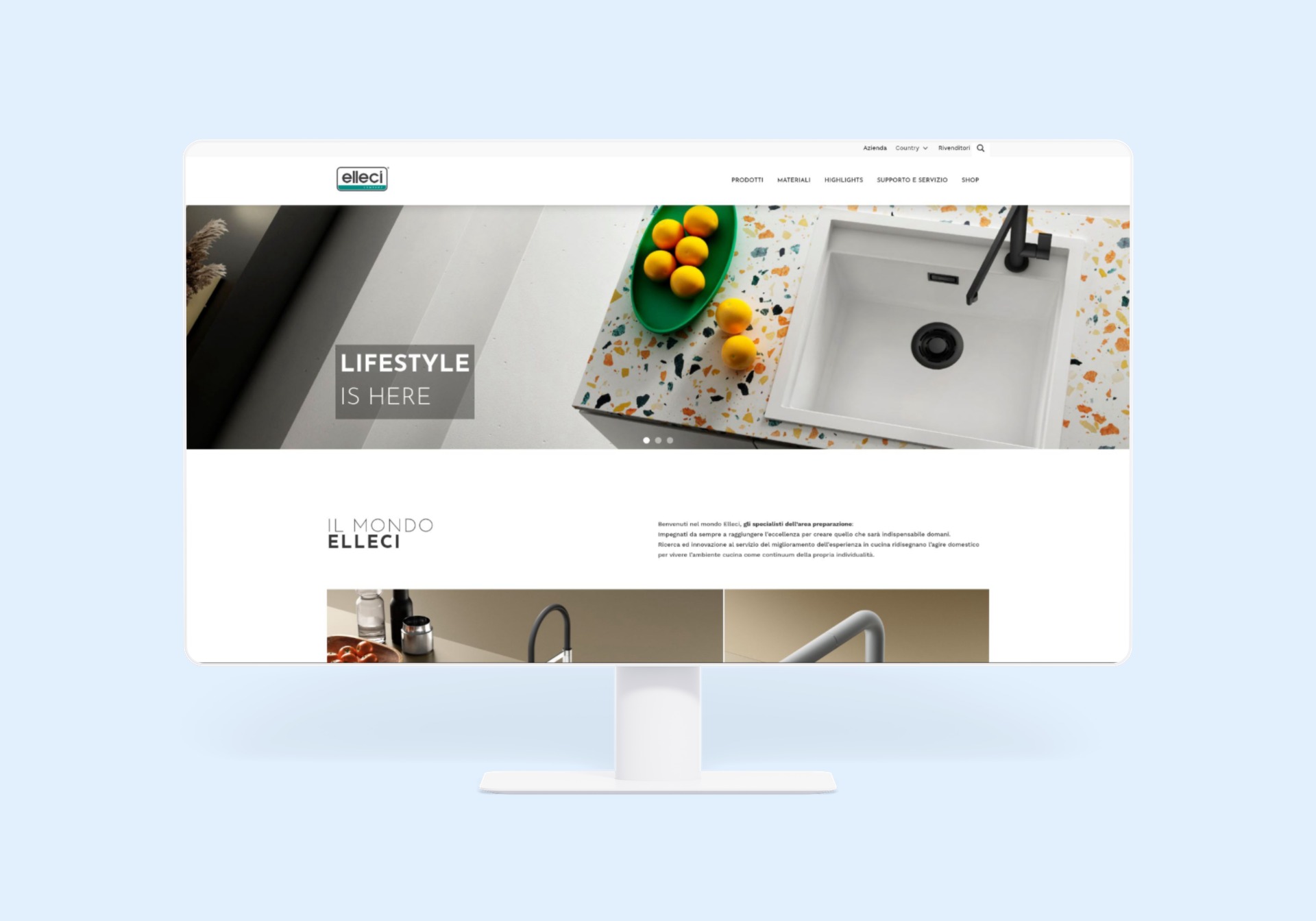 The website was developed using WordPress, with numerous customisations to allow the creation of an attractive user interface that conveys the brand image and offers intuitive navigation, in addition to fulfilling the criteria set at the initial stage.
An essential aspect of the project was the implementation of a Product Information Management (PIM) solution that allowed the company to centralise and efficiently manage all the information relating to its products.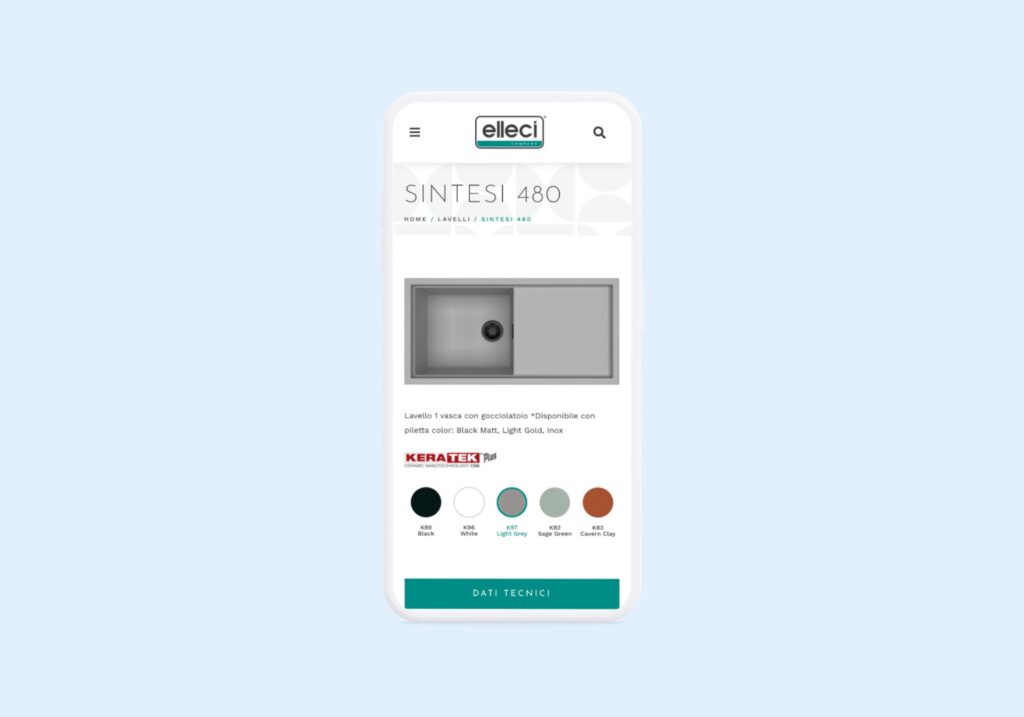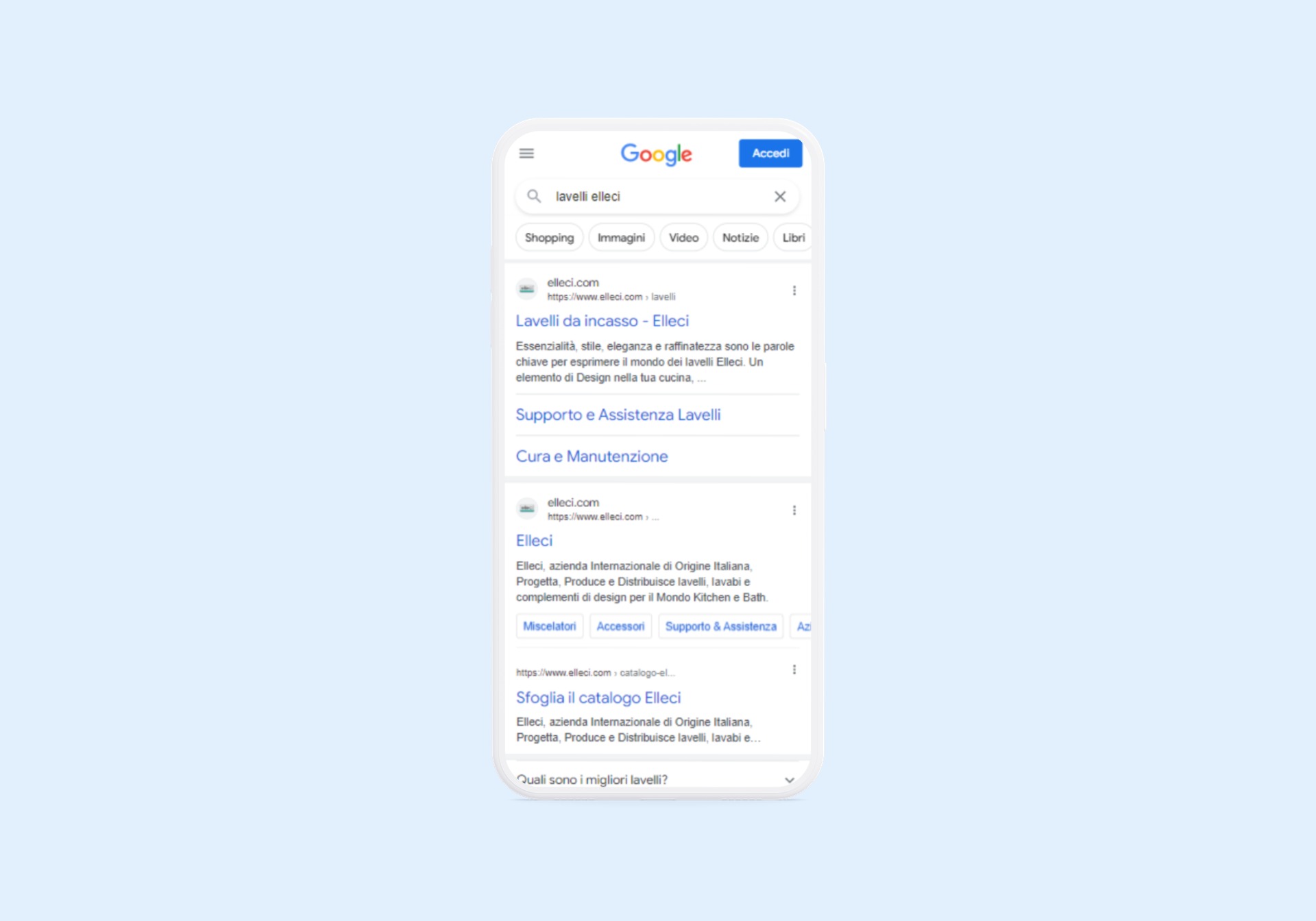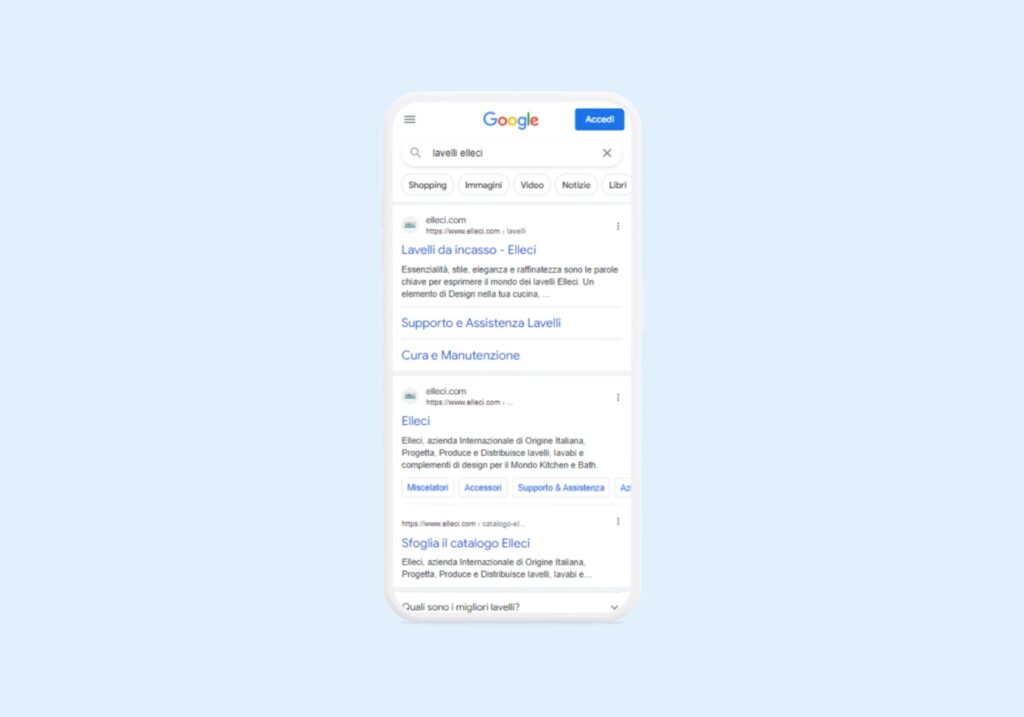 Moreover, the project included SEO (Search Engine Optimization) to optimize the new content and ensure greater visibility in search engine results. This helped to solve a serious problem of cannibalisation and lack of pertinence regarding certain key terms.
Together we build your digital business
Request an initial contact with our team and receive a personalised consultation.